At the center of Europe and in the splendid setting of Lake Como, Nexus was born in 2006. The mission of Nexus is to design and produce high performance diamond tools in line with the needs of a constantly evolving market, making use of the most modern technologies.
The natural inclination of Nexus towards innovation, has made possible the design of high quality tools, combined with a production in full respect of the environment and man: all the Nexus production does not use cobalt and is in the process of replacement of natural diamond with synthetic diamond.
From 2017 Nexus is facing the "fourth industrial revolution", transforming its production cycle into a INDUSTRY 4.0 perspective.
Nexus is: research and innovation, customized production, service and assistance.
Product lines
To adapt to the needs of a market looking for increasingly competitive and dedicated products, Nexus has developed four product lines optimized according to the field of application.
Nexus Diamante produces and designs diamond tools for geotechnics and mining research, building and industry.
Geotechnic and Geothermal

Nexus produces crowns, shoes, core-destroying tools designed with specific features for drilling holes in the geotechnical and geothermal sectors.

Continue

Minimg

Nexus produces crowns, reamers and shoes designed with specific characteristics for conducting mining surveys.

Continue

Builbing

Nexus produces complete equipments for continuous coring and traditional core for drilling holes for controlled demolition, restructuring, consolidation, reinforced concrete drilling for the construction sector.

Continue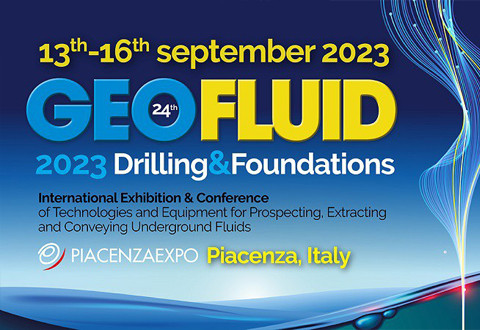 30/08/2023
We are waiting for you at our stand pavilion 1 lane B stand 121
Continue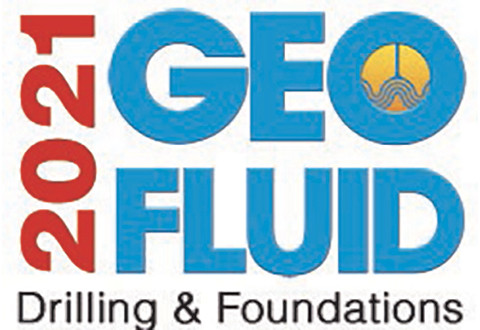 18/09/2021
Another edition of Geofluid has come to end. We would like thank all those who visited our stand, looking forward to see you at the next edition.
Continue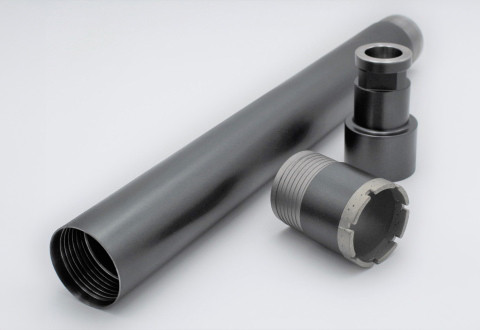 21/09/2020
We are pleased to inform our Customer that Nexus implemented the NXS complete diameters program. NXS diameters program is from Ø20 to Ø126.
Continue